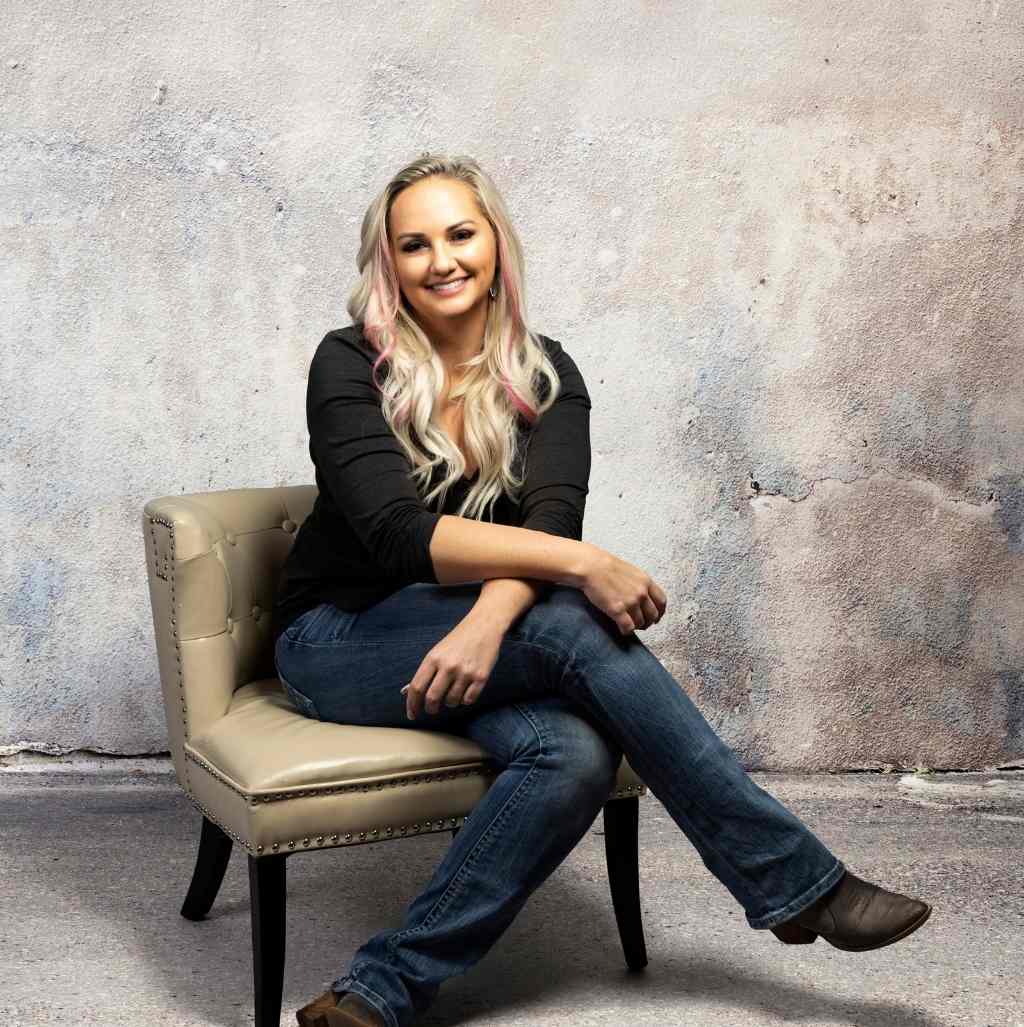 Innovative ideas boundary-breaking designs
pinkSTONE is your one-stop shop for designing and building modern homes and properties. We know many luxury homes come with a high price tag, but our different approach to design has led us to find new, innovative ways to achieve the modern designs you want for less.
pinkSTONE is the only company you need for designing and building contemporary-style properties that have a high-end look and feel without the expensive price! What pinkSTONE offers, you can't get anywhere else.
When you choose pinkSTONE, you'll be working with a single team of professionals who take care of everything from the initial design to the final build of your dream home in the Smoky Mountain area.

Ready To Start New Project With pinkSTONE?